SINGAPORE BLOGGER MARKETING
Online reviews are essential for your brands. Singaporeans have easy access to the web and most consumers look at reviews online before making a purchase. These reviews will help generate interests from online users.
Almost half (40%) online 16–24 years old in Singapore say they trust what people say online about brands more than 'official' sources, such as brands' own websites, newspapers or TV adverts. Therefore it is important to get other third party sources to give accreditation to your business.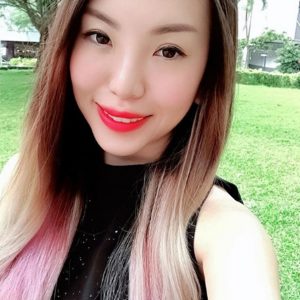 ** Total Fans are based on social media accounts only such as Facebook, Instagram, Twitter, etc. and not including the blog website fans.
*** Total Fans as of 29-Jan-2019
BUILD YOUR PRESENCE ONLINE. START YOUR DIGITAL MARKETING HERE!
| Description | Pricing (SGD) |
| --- | --- |
| 10 Reputable Bloggers | $1,988 |
Bloggers Marketing Operating Procedures:
Discussion on promotions between project manager and client.
To confirm, upfront full payment need to be made to our company bank.
Project manager will invite bloggers to review client's products/services. This is to ensure that only interested bloggers will write a review.
Bloggers will start to review client's products/services.
Bloggers will start writing the online review and project manager will send the links to clients.
Bloggers will start sharing the link to their followers.
* The above procedures is to depict a general idea only of the process for bloggers marketing. Actual procedure may differ from the process depicted and Juzz Marketing reserves the right to change/modify the process without prior notice.