Combine your Online and Offline Marketing Strategies to Create a Winning Campaign
Specialists in social media marketing, SEO, and offline strategies such as telemarketing, flyer distribution and sms marketing to increase your sales and reduce your cost !
See how we add value to our clients.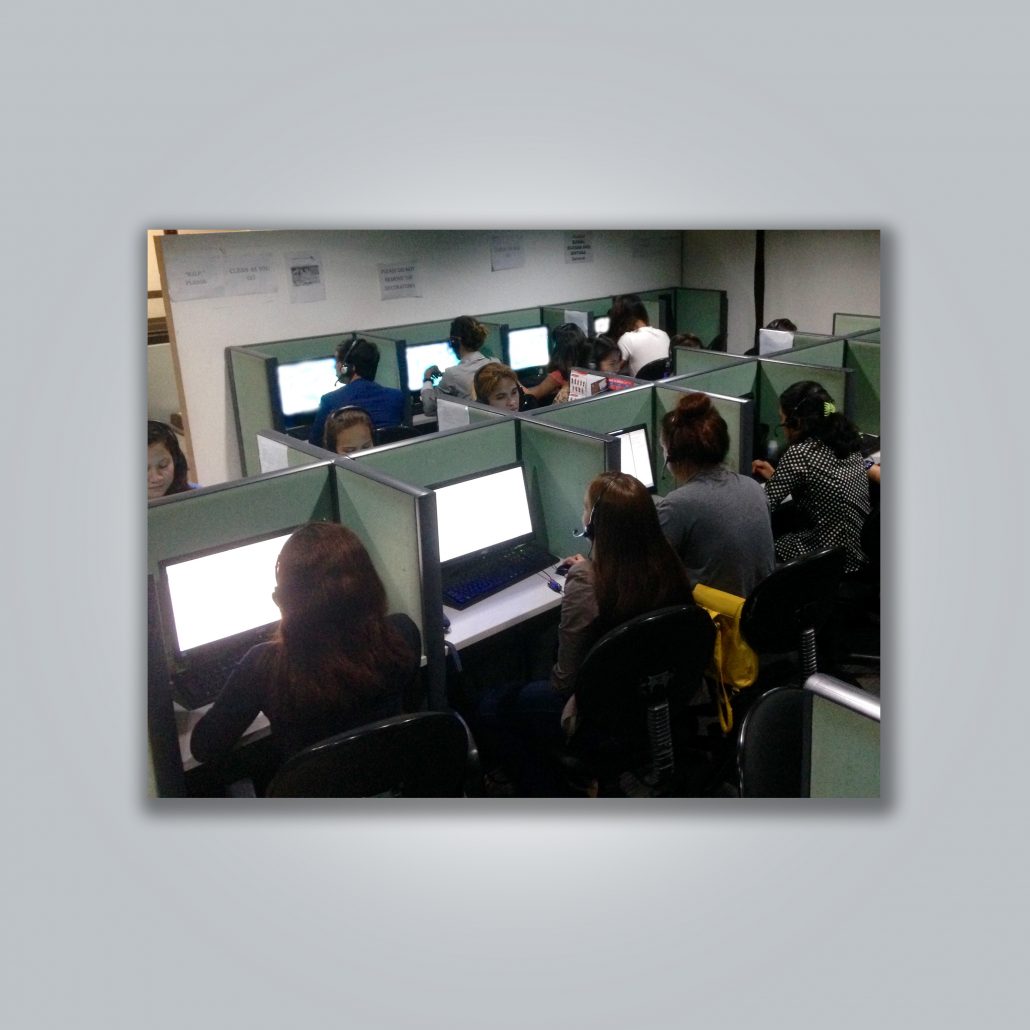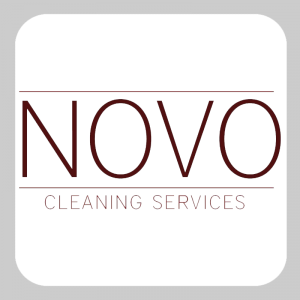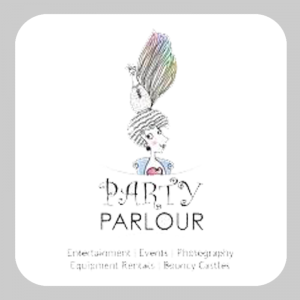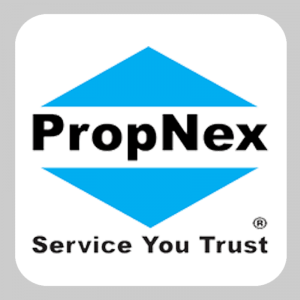 Appointment Setter / Telemarketer / Coordinator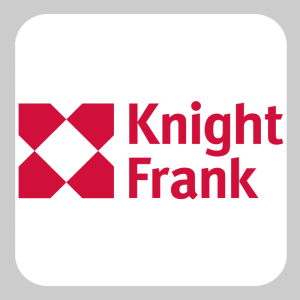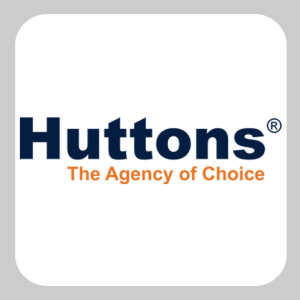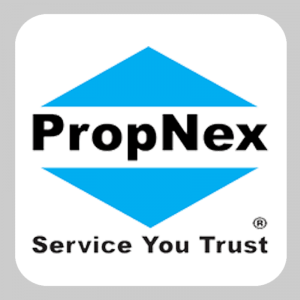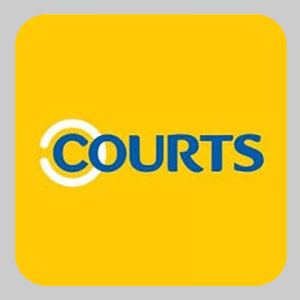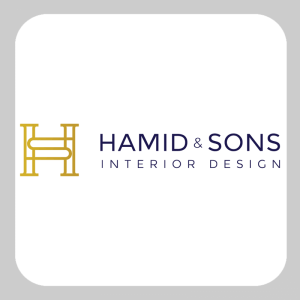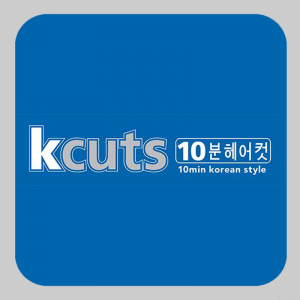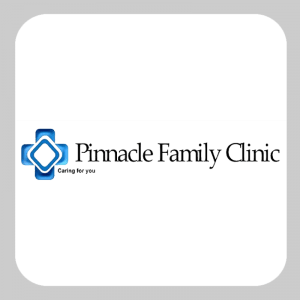 HDB Door-to-door Distribution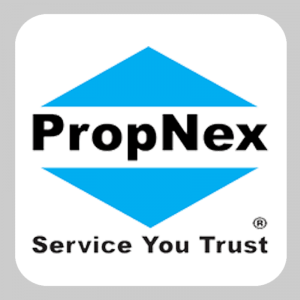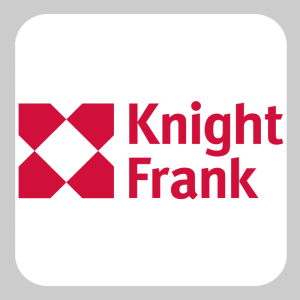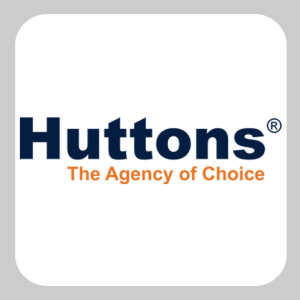 Landed Letterbox Distribution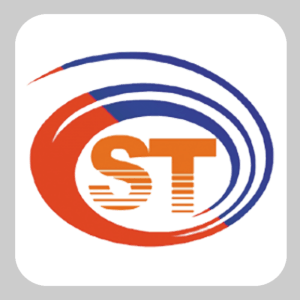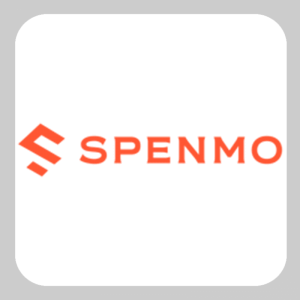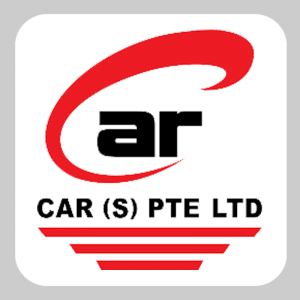 Commercial Letterbox Distribution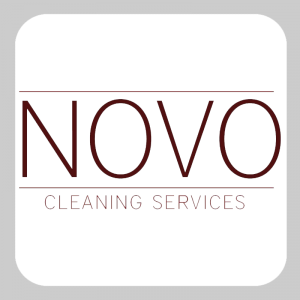 When entrepreneurs work with Juzz Marketing, we only need you to have a business idea and we will take care of the rest !
Juzz Marketing takes care of your business from staff outsourcing to managing your staffs for you and we will generate leads and sales for your business using both online and offline strategies.
Fill in the form below to speak to our marketing specialist.