Linda is a wealth manager in a well-known financial firm. She is doing roadshow to engage with potential customers. The roadshow is not enough to achieve her target sales prompting her to look for other marketing strategies that will give her more potential customers.
"My strength was doing roadshow. However, after being a financial advisor for a few years. I wanted to change my method of generating leads.
I was struggling to convert the leads to appointments and after attending Juzz Marketing, I managed to close a few cases. They taught me how to use teasers, story telling and personal branding to improve my conversation rate. I felt that they have the haidilao spirit that gives good customer service and support that extends beyond leads generations."
With the 50 appointment fixed, half of the appointments were met and managed to close 8 cases.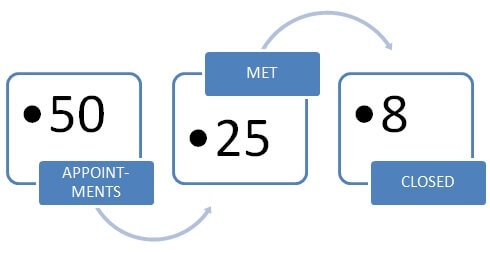 Want to find out which service is suitable for your business?
Fill in the form below to speak to our marketing specialist.