To understand the definition of lead generation, we must first know what lead is. A lead in marketing is a company, organization, or individual that can be a potential client. They express interest in acquiring a product or service rendered by a company and give contact details which may include the company or person's name, contact number, email address, home or business address, and social media account. A lead can be anyone who has seen and inquired about your product brand on a social media platform, newspaper ad, blog post, or banner ad. Sales and marketing teams work together to obtain high-quality leads to achieve good conversion. They must therefore provide relevant information about the product or service to keep the person or organization interested.
Lead generation is the means of capturing customer interest in a product or service and eventually converting it into a sale. With the right approach, they will freely share personal information. Knowing your target audience is key in generating high-quality leads. There is a greater chance of an increase in sales. Nurturing new, valuable leads added to the database can potentially become loyal clients.
The two types of lead generation are inbound and outbound lead generation. In inbound lead generation, customers or website visitors that are drawn to your product, brand or service initiate engagement and reach out to you by phone call, email, or by filling in your website contact form. This voluntary action is a clear indication of curiosity and interest in what you offer.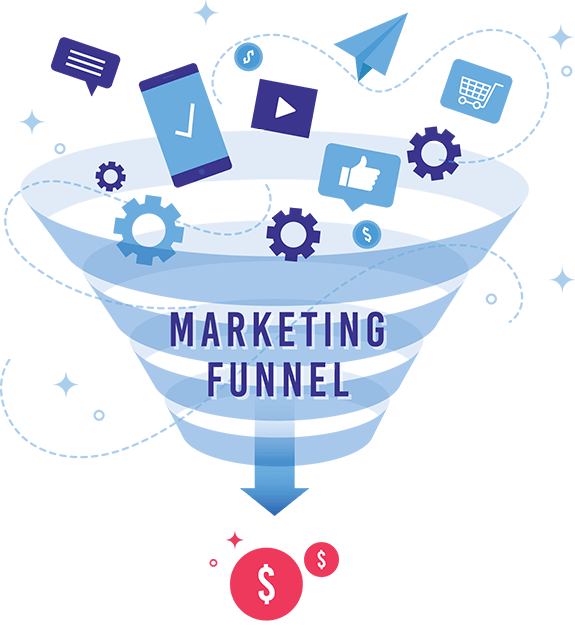 Marketing Qualified Lead (MQL), Product Qualified Lead (PQL), and Sales Qualified Lead (SQL) are types of inbound lead generation. Marketing Qualified Lead is the basic type wherein a person has shown a level of interest in a company product or service. People have landed on your website by searching online and chose to opt-in, subscribed to your Youtube video or your blog. The marketing campaigns you have created triggered them to take action.  Product Qualified Lead is a person who has tried using and testing a product through a free trial subscription, or giveaways. Because it is a lead that has experienced and understands the value of your service, it can be your ideal client.  A Sales Qualified Lead is a person that has communicated with a sales representative of a company. Through this interaction, the company can identify the needs of the potential customer and how they can help fulfill those needs.
Outbound lead generation is the process of captivating prospective customers that have little or no prior knowledge about your brand or service. This is done with the intent of utilizing it to build a sales funnel. Using different campaigns such as emails, cold calls, social media platforms, TV advertisements, and company websites to promote brand awareness. These online campaigns can bring in favourable response especially from those that are too busy with their daily work. They can get information on the internet with just one click. Unique and compelling messages sent out to your target audience will help your business stand out. The execution of an effective marketing campaign is necessary for businesses to thrive in today's competitive market.
https://juzzmarketingservices.com/wp-content/uploads/2021/07/What-Lead-Generation-Means.jpg
556
796
alanlau001
https://juzzmarketingservices.com/wp-content/uploads/2017/11/juzz_logo-300x179.png
alanlau001
2021-07-21 07:51:01
2021-07-21 07:51:01
What Lead Generation Means